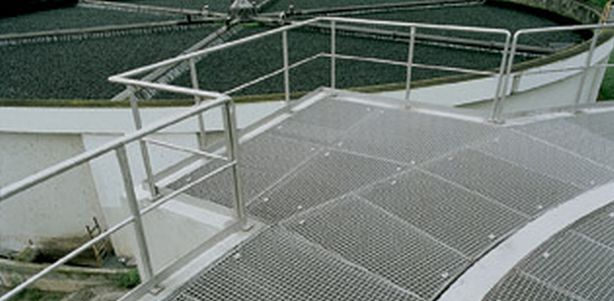 Engineered Fibre Composite Decking
Also know as fibre glass grating "efc decking" was designed to be used in highly corrosive environments where steel grating would corrode and fail. EFC decking requires next to no maintenance once the panels have been installed correctly.
Popular uses for efc decking are:
Bridges, Boardwalks, Stairs, Jetties, Ramps.
We offer efc panels with both 11x11mm perforations and 15x15mm perforations.